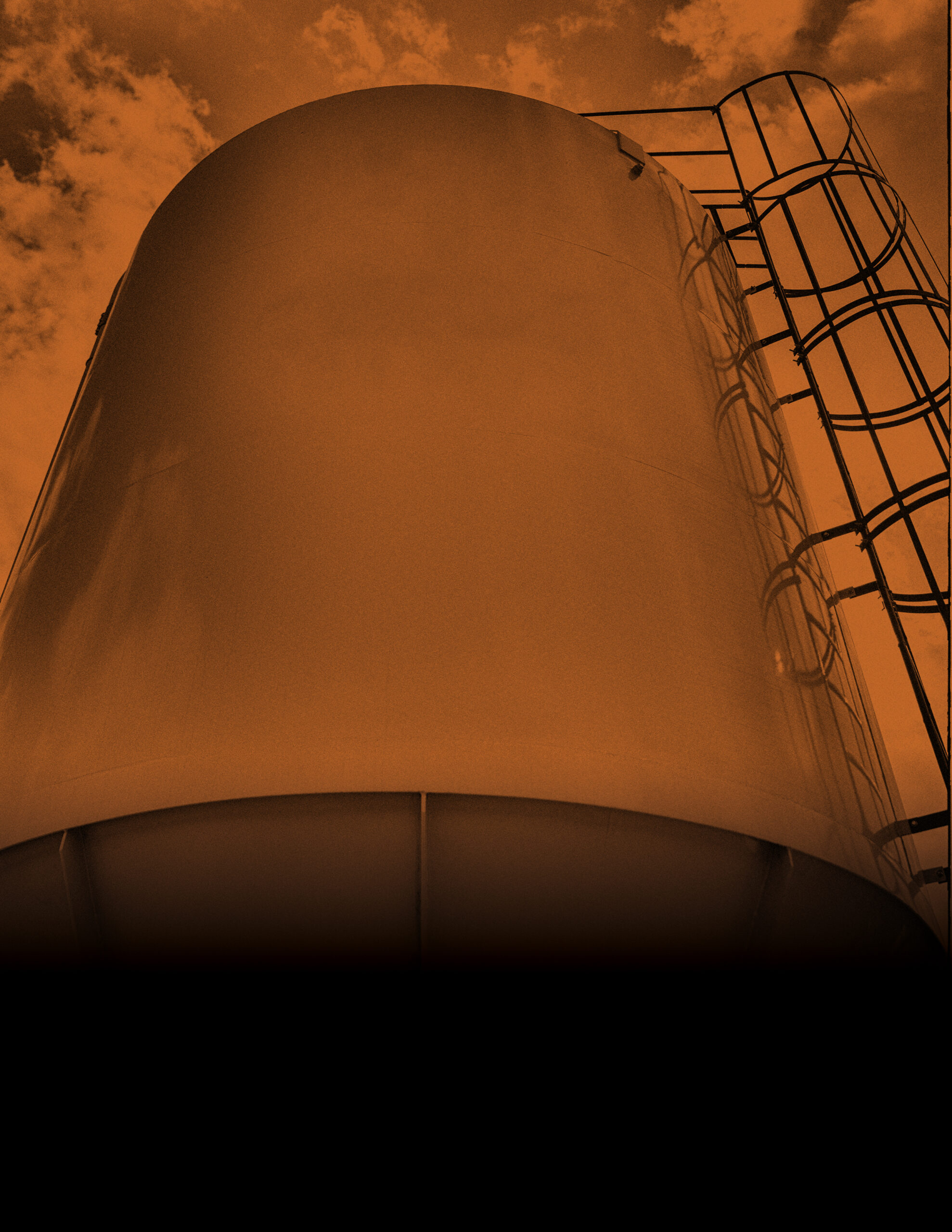 Customized solutions to fit your budget, foot print, and growth plan.
K-Malt designs, installs, and services raw material handling systems and process/utility piping systems. Clients include breweries, distilleries, malteries, roasteries, and golf courses.
We specialize in design, supply, and installation of equipment such as silos, mills, conveyors, and spent grain movers. As brewers and engineers, we have the experience to support your needs on complete projects, individual pieces of equipment, spare parts, and mill service.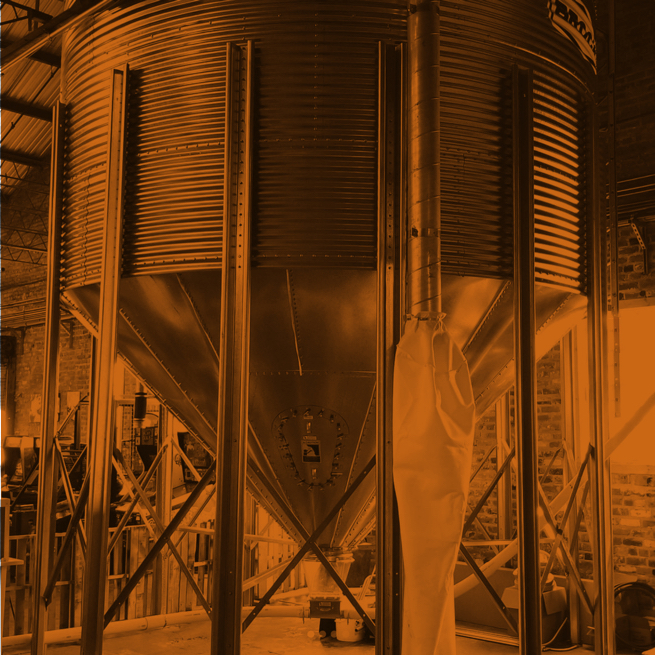 Equipment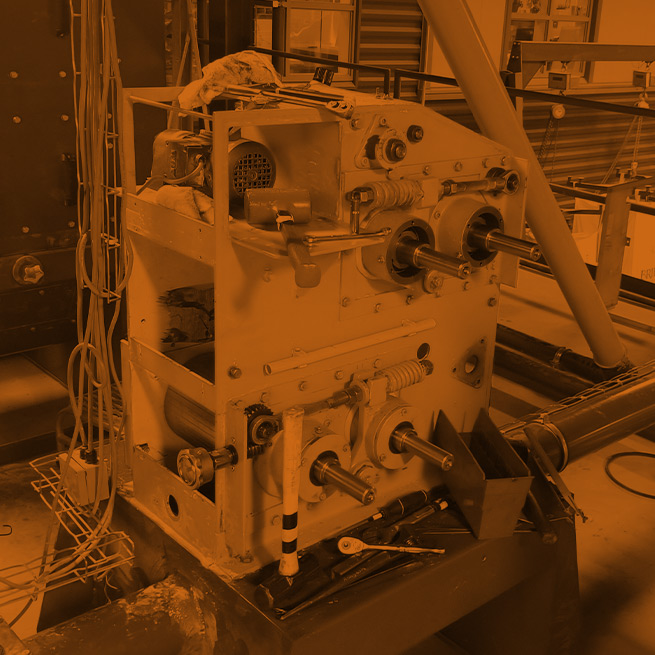 Services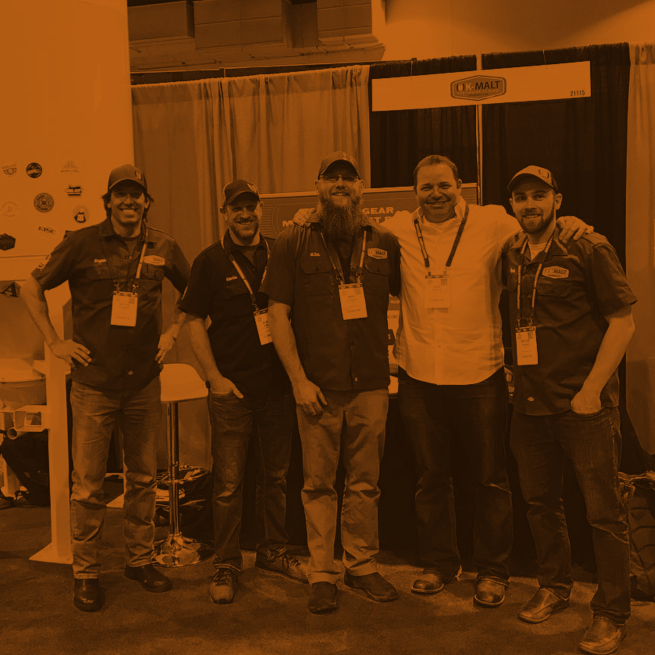 About Us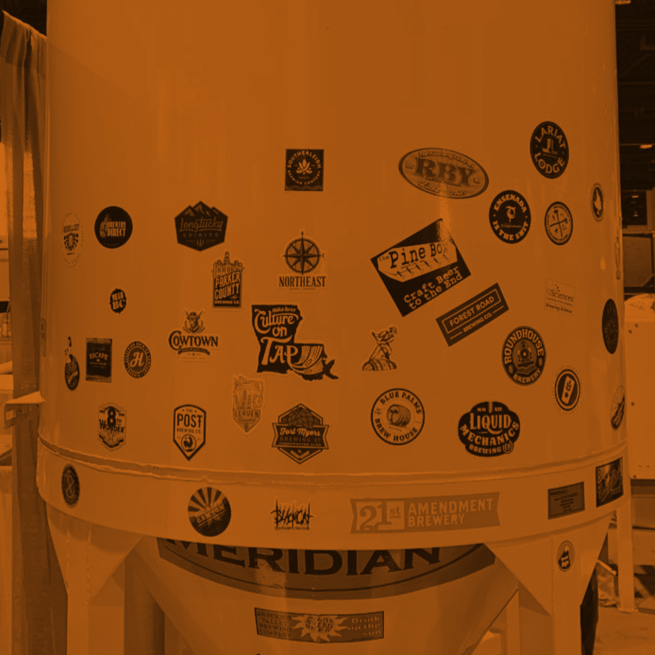 Customers & Testimonials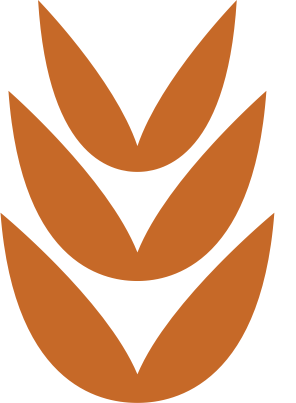 Contact Us
Let us quote your project or answer your questions.