Specialty Grain Handling & Grist Bins
Adding specialty grains is an important part of any recipe, from specialty malts to adjuncts, such as oats and rye. And whether the recipe calls for 50-lb bags or 2,000-lb super sacks, added before or after milling, we work with custom grist bins for any recipe size.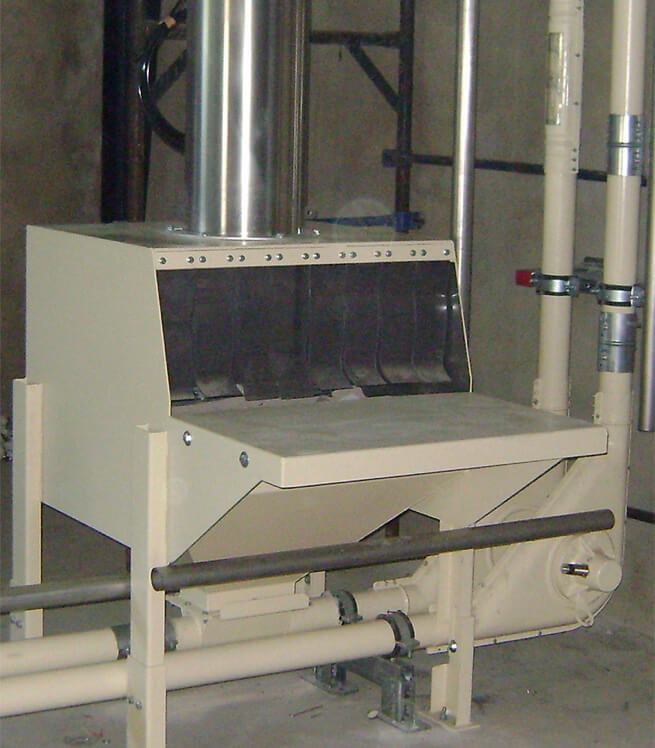 Bag Dump
Ergonomic design for easy and safe addition of 50 lb bags.
Hooded design to minimize release of dust to the room.
Local spot filters available for an even greater reduction of dust.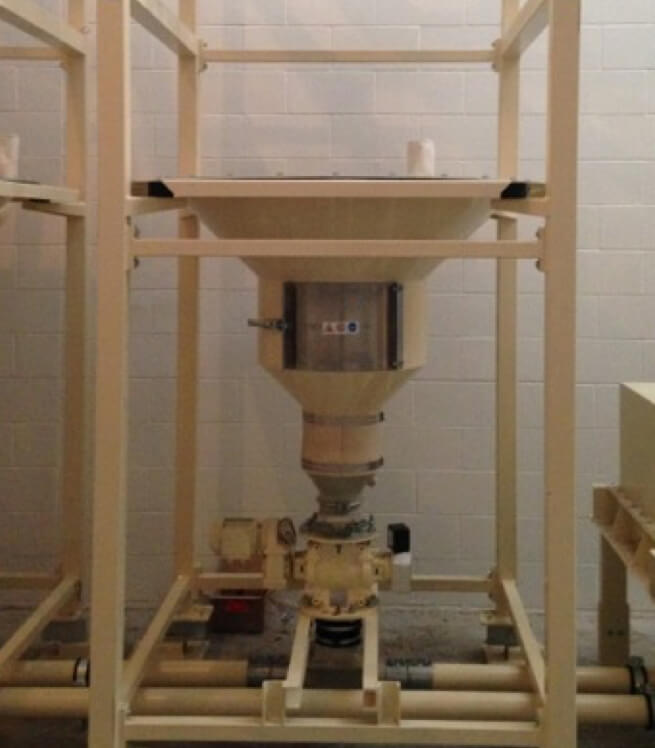 Super Sack Station
Available with either forklift loaded or electric hoist loaded designs.
Adjustable heights for different size super sacks.
Accurate dosing control when incorporated with a Loss In Weight system.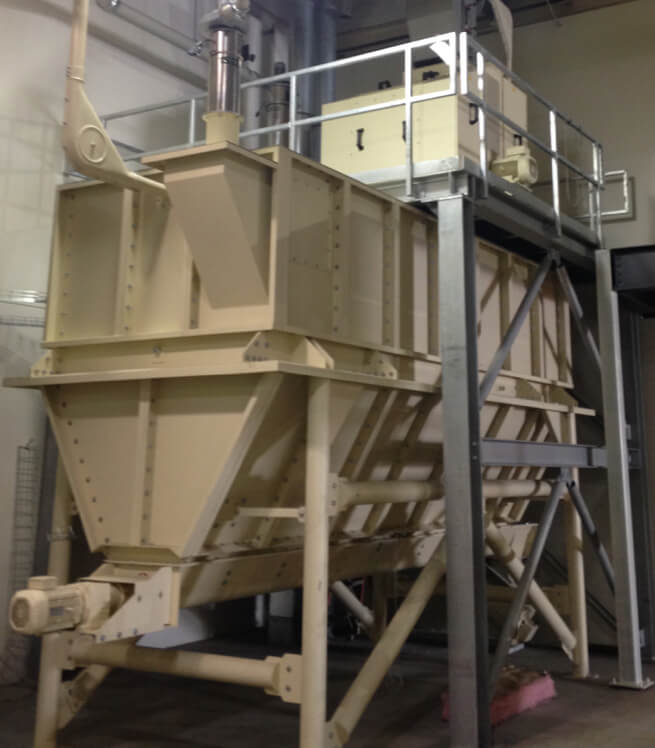 Grist Bin
For large breweries making multiple brews per day to smaller breweries doing a single batch, a grist bin provides better control over the system and allows for smaller capacity upstream equipment which saves costs.
Custom sizes and designs to meet your specific brewery needs, including platforms to mount your mill directly above.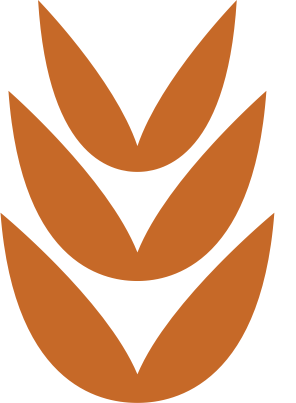 Contact Us
Let us quote your project or answer your questions.