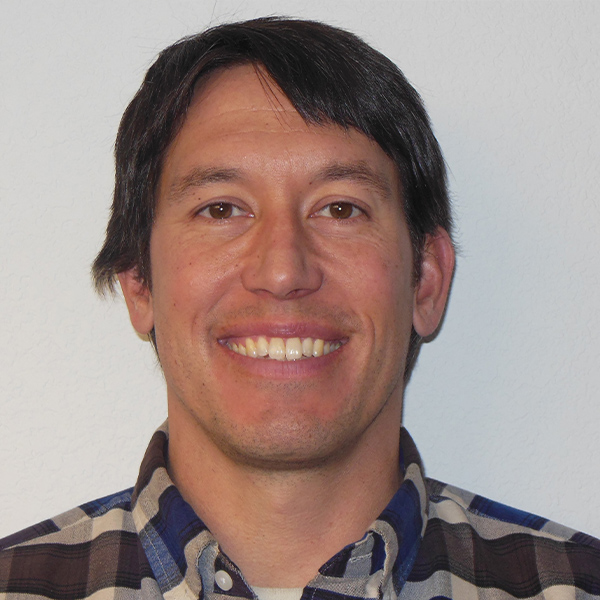 Bryan Hermann – Technical Director
Graduated in 2012 from The Siebel World Brewing Academy with an associate in Brewing Technology. Bryan has worked as an engineer in multiple industries for 20+ years; including six years at New Belgium Brewery as the Process and Projects Engineer.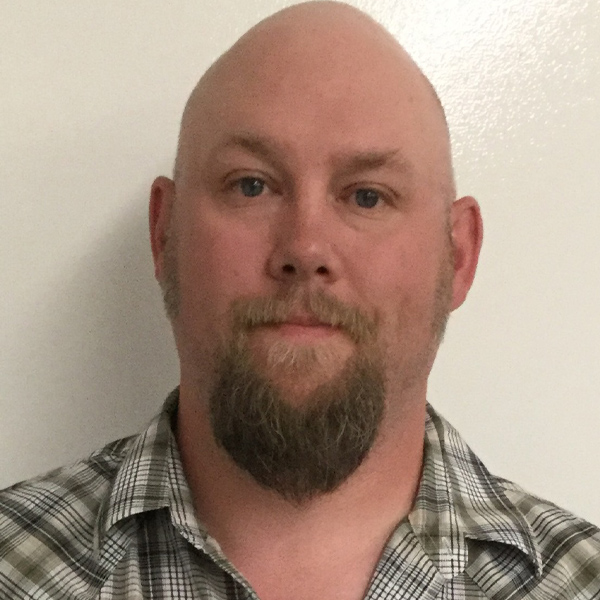 Mike Olander – Design Engineer
Mike was fortunate to grow up on an irrigated farm in northern Colorado, this lead to earning an A.A.S. in Production Agriculture and finding a passion in modifying and building equipment around the farm, eventually resulting in the addition of a B.S. in Agricultural Engineering to his education. After some adventures away from the farm, he was helping his family start up Root Shoot Malting and joined his brother Todd in attendance of a 2 week intensive malting course at the CMBTC in Winnipeg, learning the basics of malt production. This malting knowledge furthered as he assisted Kaspar Schultz in commissioning Root Shoot's system, and tuning of their first few recipes. While aiding K-malt with the grain handling install, it was quite apparent he'd found another exciting avenue to use the problem solving, equipment design, troubleshooting, and material handling knowledge gained from his education and experience. Mike joined the K-malt team shortly after U.S. Engineering's acquisition in 2017.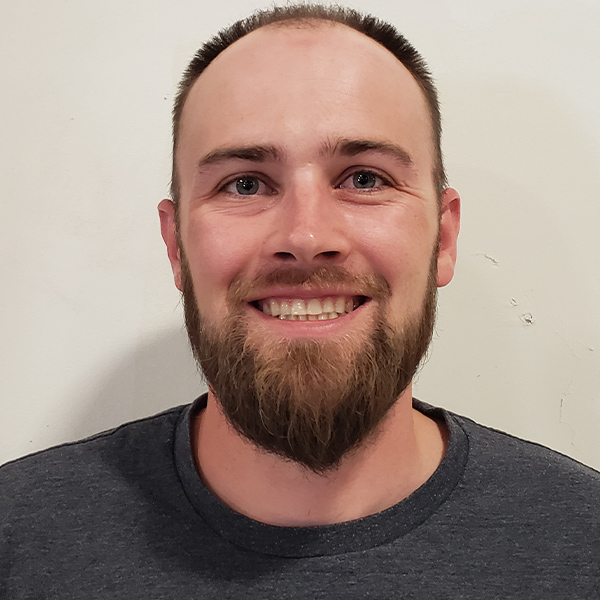 Bryan Shears – Project Engineer
Bryan has B.S. degrees in both Mechanical Engineering and Fermentation Science. In addition to spending years as an engineer in the field, he has also worked at Colorado breweries and Kathinka Labs, honing his process knowledge.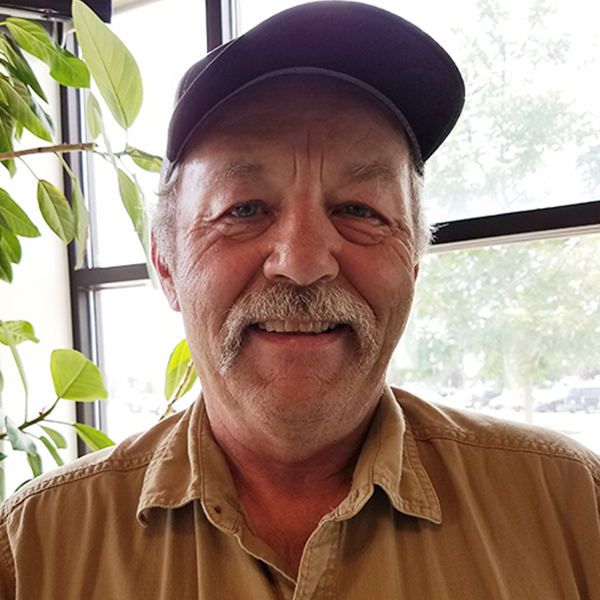 Pete Weatherhead – Installation & Logistics Manager
As our jack-of-all-trades, Pete brings years of knowledge from his experiences growing up on a farm and other various industries. He spent many years in the Ski and Golf industries as a property manager. Prior to Joining K-Malt, he was a site manager for a Colorado bio char company. His hands on experience and troubleshooting skills round out our incredible team.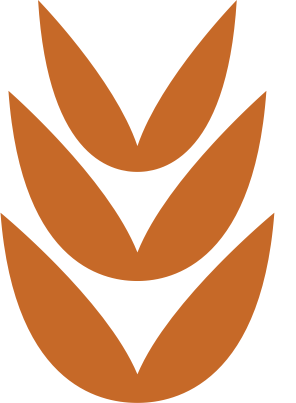 Contact Us
Let us quote your project or answer your questions.