Process/Utility Piping
Experts in optimization, technical approach and logistics.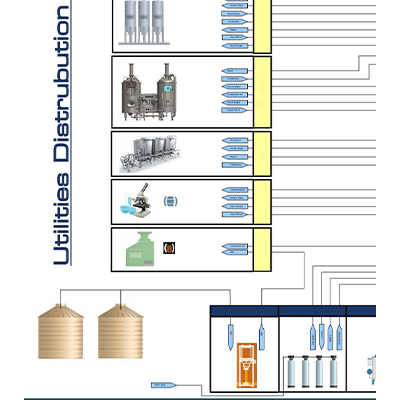 Optimization Specialists
K-Malt provides customers with a turn-key piping solution for integration of both process and utility piping between mechanical and equipment. Our process, brewery, and utility engineering services maximize design and energy efficiencies for all equipment selection throughout the facility.
In addition, we offer brewery-specific process and utility piping and instrumentation diagram/drawings (P&ID) that migrate into a fully detailed 3-D fabrication model. This mitigates on-site piping issues and allows for coordination and sizing of multiple phases of brewery expansion.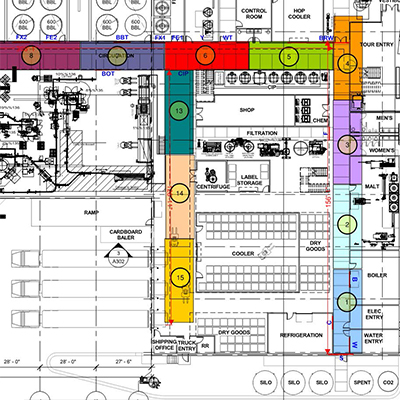 Technical Approach
The benefits of our highly developed "spine" approach to the piping-bridge design include:
Incorporation of all process and utility piping into a highly coordinated centralized bridge, based on each process-specific P&ID throughout the brewhouse.
Piping distribution maximized through a series of tiers, easily handling process systems that interface with multiple areas of the brewery, while also accounting for future barrel capacity expansion.
Complete piping fabrication capabilities from stainless sanitary tube to GF Cool-Fit systems along with full structural steel-skid and pipe-bridge construction.
Off-site fabrication minimizes jobsite impacts from footprint laydown needs to significant man-hour reduction based on traditional construction methods.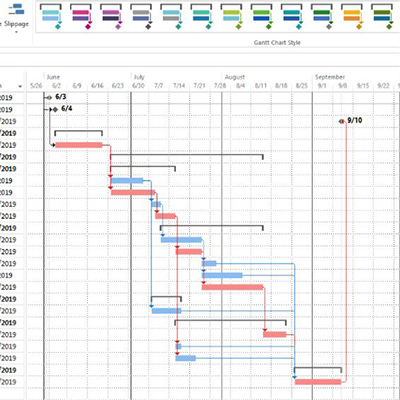 Schedule & Logistics
Definitive schedule durations are developed and site delivery logistics are controlled through fabrication management and integration with your overall master construction schedule.
We look forward to the opportunity to partner with you and be a part of your brewery project. Cheers!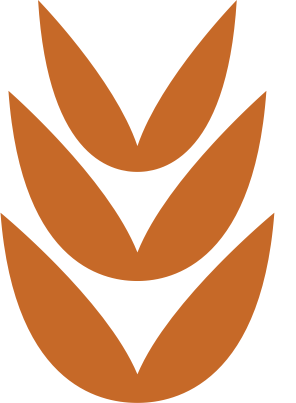 Contact Us
Let us quote your project or answer your questions.