Silos
Bulk malt storage silos can be a huge savings on raw material cost.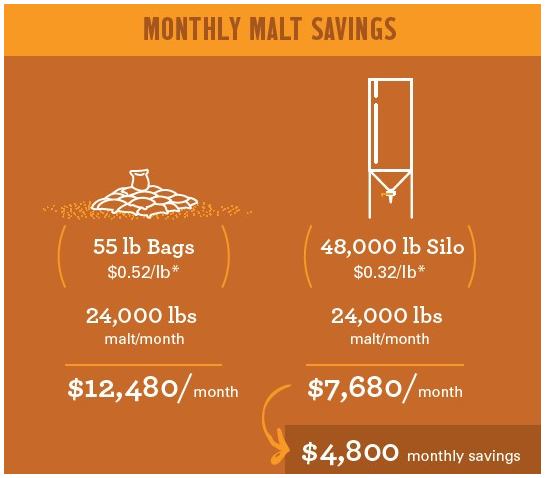 Maximize your Malt
See how yield efficiencies translate into real savings.
Your silo pays for itself in as little as four months.
Round and square silo designs are available, with customized capacity, color, and dimensions.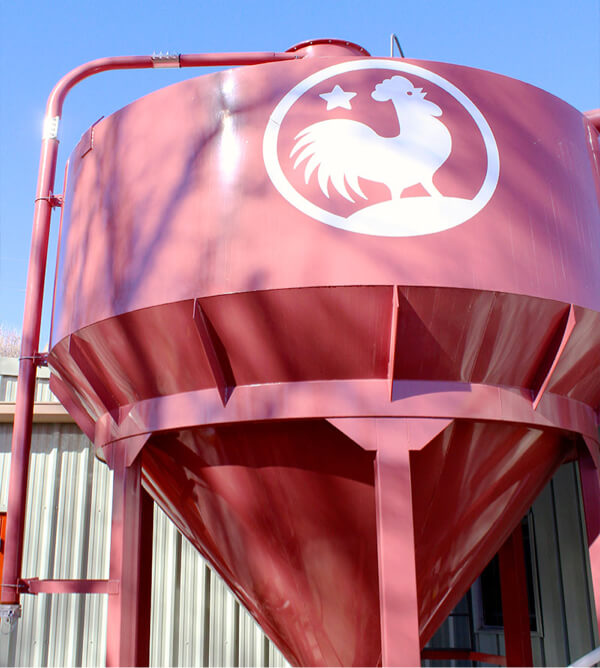 Round Silos
25,000 – 130,000lb capacity
Custom colors
Custom logo/decal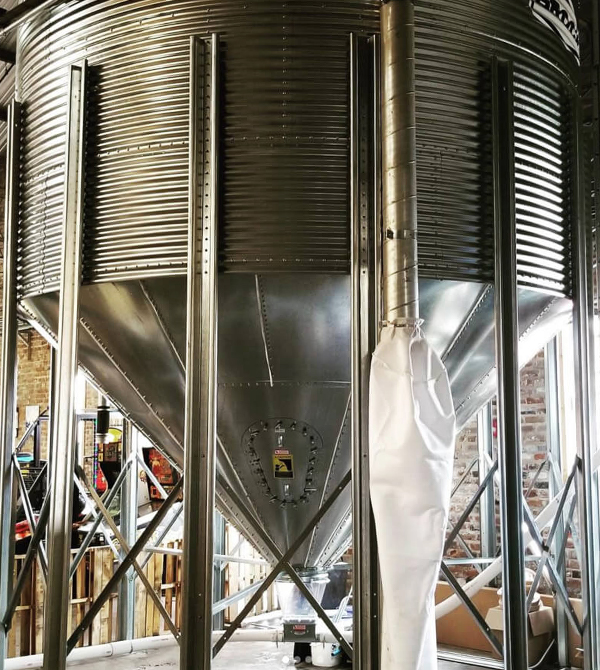 Corrugated Silos
Compact design; require less floor space than round silos
Facade can be easily varied to match brewery architecture
Useful for large quantities of multiple types of malt and grain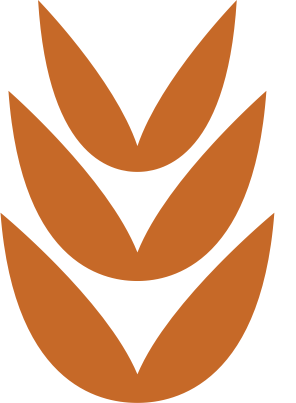 Contact Us
Let us quote your project and answer your questions.