Spent Grain Handling
Dealing with spent grains can be messy, labor intensive, and unpleasantly odorous. Let us help you improve your brewery operations! We know spent grain systems, from unloading the lauter tun, to storage silos, to discharging into the truck.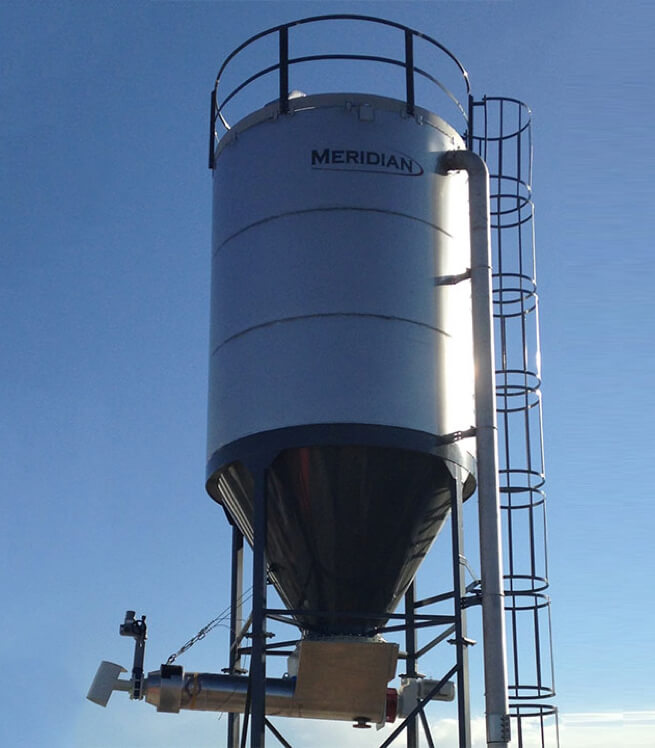 Silos
Stainless steel or epoxy coated carbon steel silos sized for your specific capacity needs.
Designed for discharge augers or direct loading drive-thru structures.
Accessories such as level sensors, spray balls for tank cleaning, line cleaning ball catchers, and local control panels.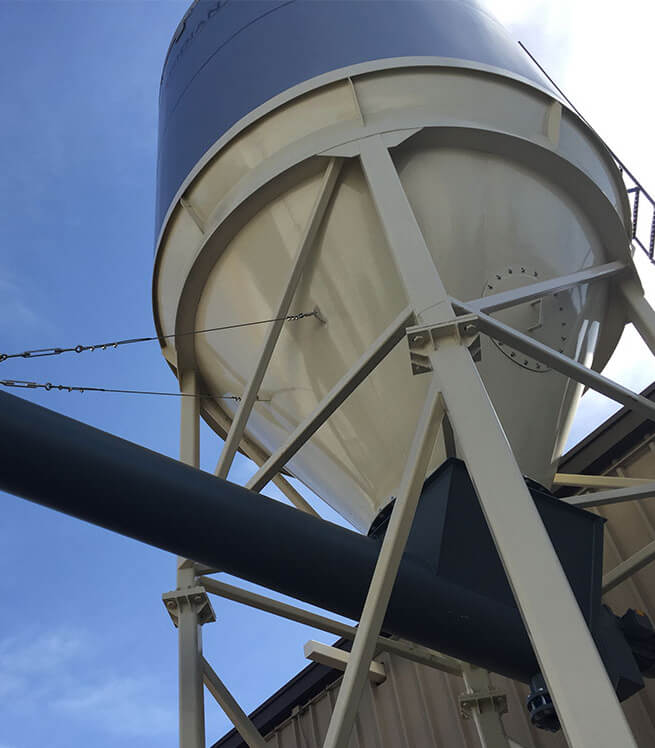 Discharge Augers
Capacities from 1,100 to 1,980 lbs/min.
Two lengths available based on your site needs.
Sloped design with drain port and an actuated outlet slide gate for complete shut off to prevent leakage.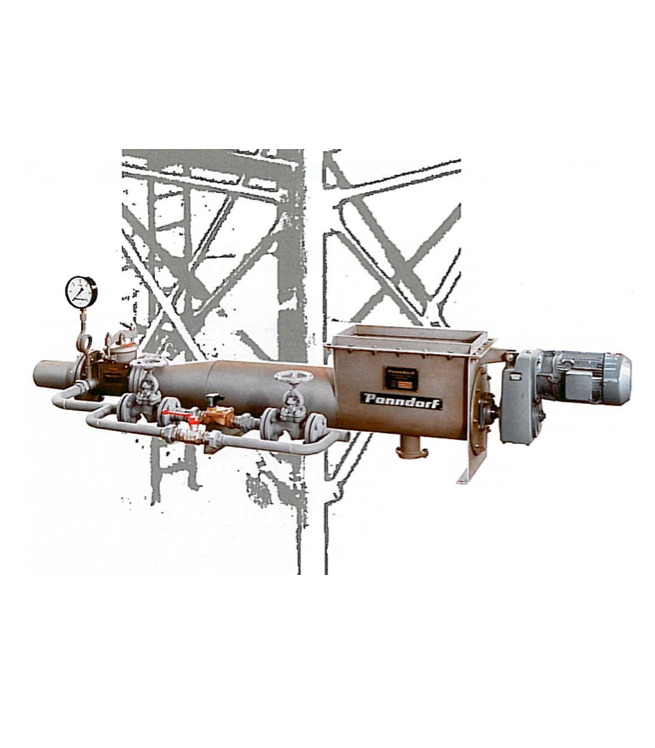 Wet Grain Movers
Both pneumatic or progressive cavity style pumps available.
We can provide a dedicated blower for the pneumatic pumps so your main compressed air system is not impacted.
Pneumatic systems are designed to be flushed with a cleaning ball to prevent line freezing in winter and odor issues in the summer caused by wet grains remaining in the pipeline.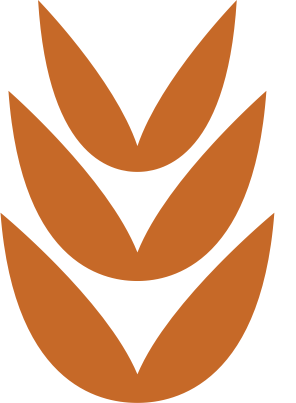 Contact Us
Let us quote your project or answer your questions.